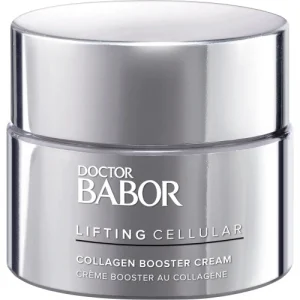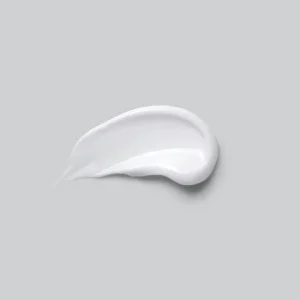 DOCTOR BABOR - COLLAGEN BOOSTER CREAM [50ML]
MAKE 4 INTEREST-FREE PAYMENTS OF $59.40 AUD FORTNIGHTLY WITH AFTERPAY.
Keep your skin fresh and rejuvenated all day long this winter while saving 20%. Restore your skin's collagen levels naturally this winter. Dr. Babor's Collagen Booster has been tried and tested for years in the UK and EU and has given really remarkable results.

NO SIDE EFFECTS
No harmful artificial preservatives have been added in this product that lead to any irritation or side effects.
NO IRRITATION
All ingredients in Dr. Babor's Collagen Booster have an optimal working pH giving a soothing effect when applied.
NO DOWNTIME
No need to hamper your daily routine. Massage gently into the skin before bed and wash in the morning
TOTALLY NATURAL
Dr. Babor's Collagen Booster is made from natural elements that heal and tighten loose skin cells.
Bring your skin back to its former glory
while saving up to 20%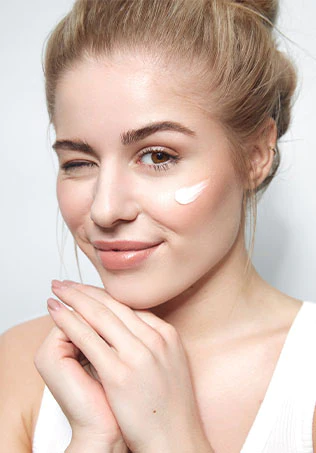 Let your skin heal!
Bring your back to its glory while saving up to 20%
Bring your skin back to its former glory while saving up to 20%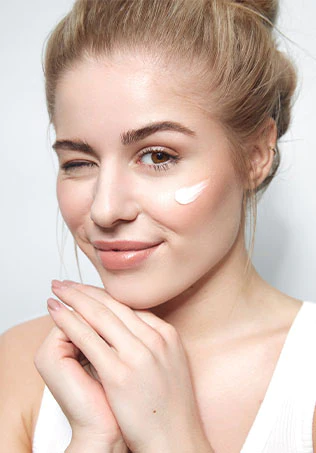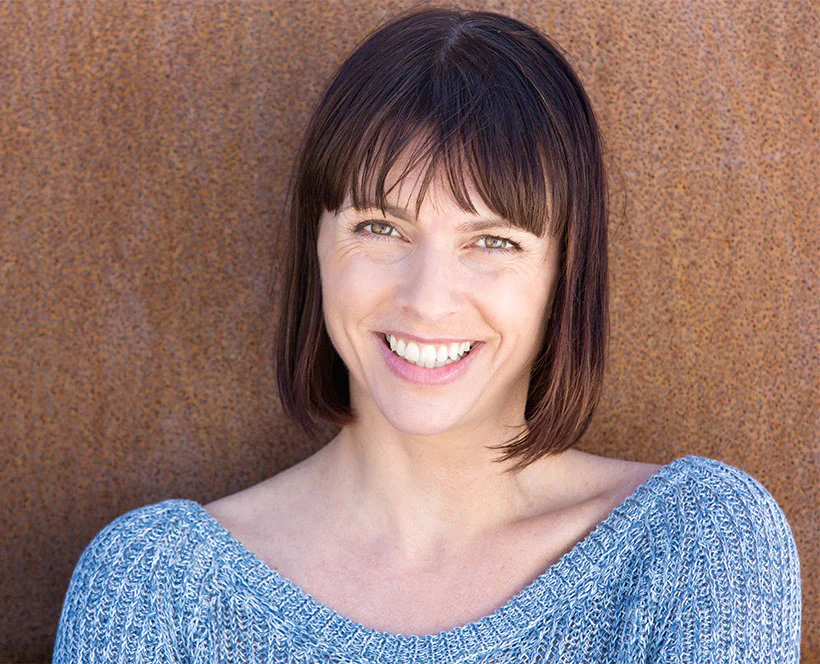 Kathy got rid of her wrinkles and fine lines using Dr. Babor's Collagen Booster what did she find
It has been a few months since I am using this product and I can see a visible difference in my skin. It not only looks fresh and radiant but at the same time the fine lines look less prominent. This is one cream I can totally vouch for and I must say that every woman struggling with aging and mature skin should give it a try.
No matter what time of the day you apply the face cream, you need to wash your face. This way you get rid of sweat, grime, makeup etc.
Always apply your face cream on damp skin. If you wait for your face to dry off completely, it won't work optimally.
The best way to apply a face cream is using small quantities. Using more doesn't always show the benefits.
Instead of taking a finger full of it, apply small spots all over your face and then smoothen it out. This way you will be able to apply the cream on every bit of your face.  
20% off sounds awesome! But we can't keep it there forever. Click below to redeem the discount you've won!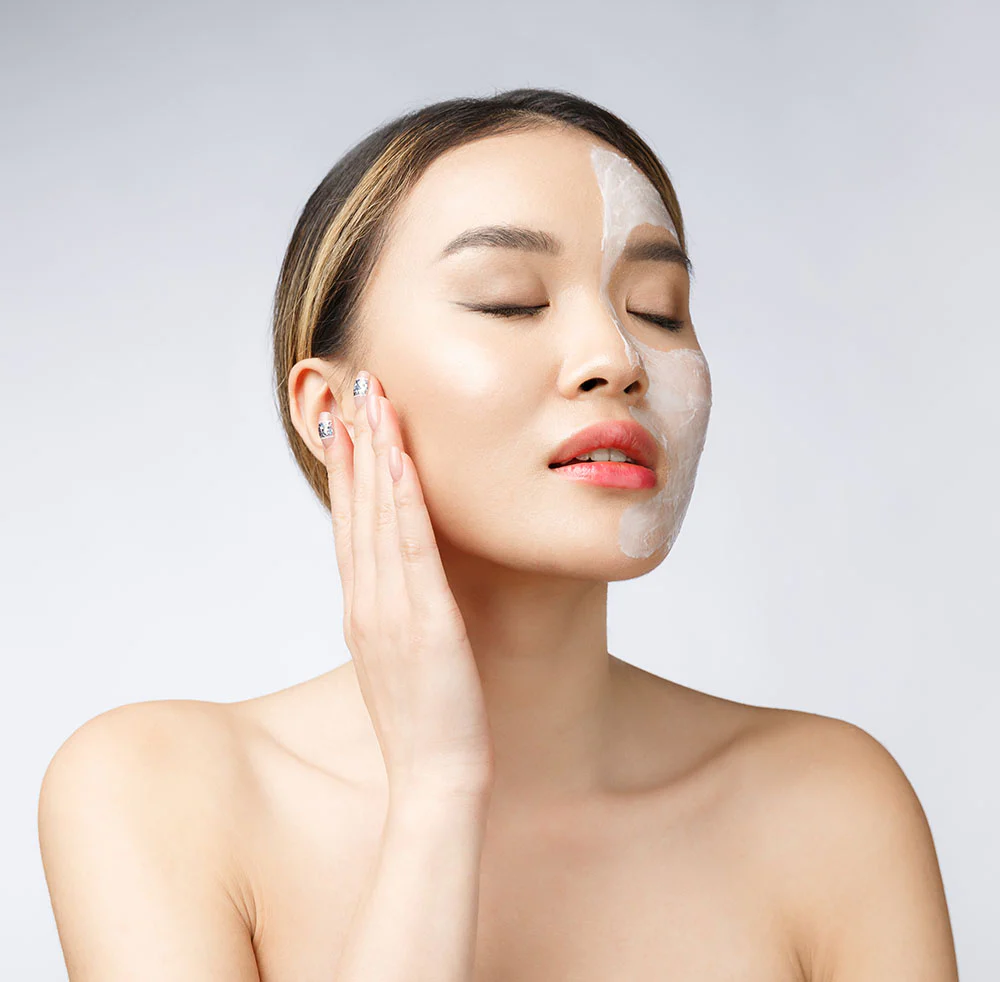 Drop your email below to stay updated with all the latest news and discounts!