5 Steps for Healthy Glowing Skin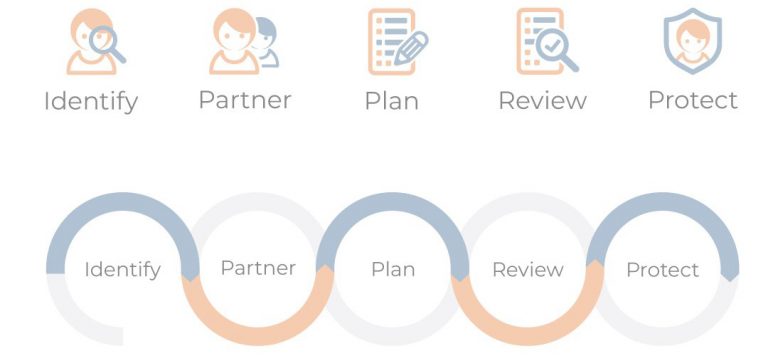 Beauty starts from the inside and following these steps consistently the beauty will manifest outside to your deepest level of knowing and glowing. Keep striving towards the best version of yourself. Quite simply:
Observ-520 Skin Analyser
and classify client skin type by assessing areas of normal facial skin, levels of lipids and skin hydration, degree of photo aging and pigmentation and scar tissue as required.
Understand our client's priorities and preference. Discuss facial requirements, changes in the skin over a lifetime, current skincare regimen, lifestyle and nutrition influences with the client to establish treatment objectives.
Design and Recommend. Set goals with action-steps. Design proposed treatment plan (facial / massage / take home skincare) to achieve client's goal. Explain recommendations for the duration, frequency, and cost of treatment to the client.
Evaluate and record outcomes of treatment on client treatment plan.
Provide post treatment skin care recommendations to maintain healthy glowing skin.
Book Your First Session NOW!
Everything you need to feel healthy and beautiful
Copyright © 2020 Wonderlab All rights reserved