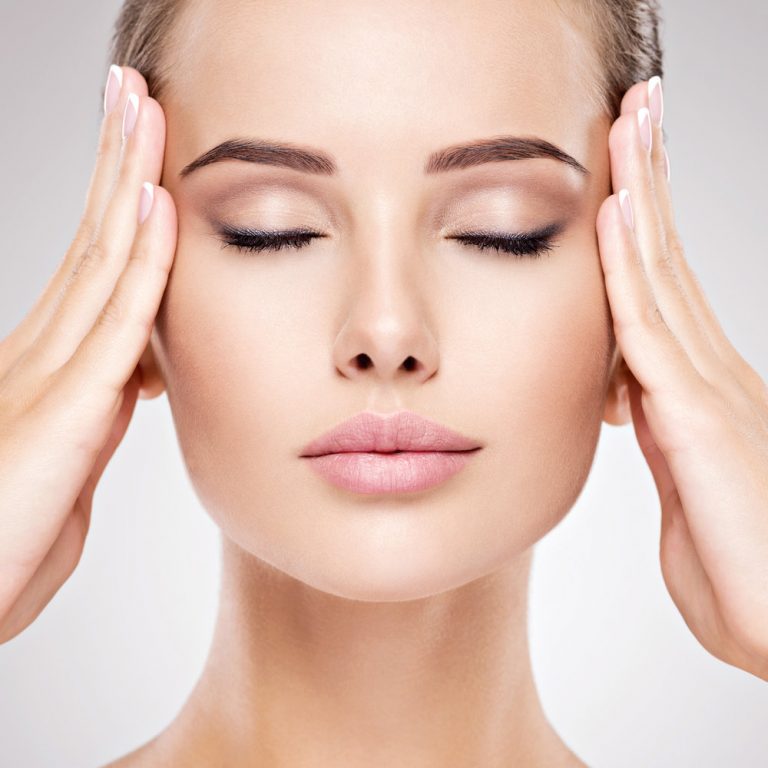 Launched in 2017, Wonderlab® is a beauty brand which created by three sisters, Rachel, Kimi and Vicky'-who created  traditional beauty business practices to 360-degree beauty concept that embracing innovation, invigoration and inspiration at every angle for not just make their beauty clients look beautiful, but FEEL l beautiful. "We want to make people beautiful. It's not always about what you see in the mirror. We search for the beauty inside as well as outside".

Training and empowerment are both integral elements embedded in the company's growth and development. We put our team at the centre of our business and create an environment that champions and rewards high performance. All our staff are trained in-house and we elevate skills through an educational and development program to create salon professionals demanded by our industry. We set the benchmark and others follow.
Everyone's journey is different and we aim to teach you applicable ways of raising all aspects of your own wellbeing and redefine your beauty regime and habits.

The Wonderlab® experience will regenerate your cells and charge your positive energy, whether you are looking for a weekly treat, the transformation of a complete re-style or need space for work/life/ family balance, Wonderlab® is waiting for you.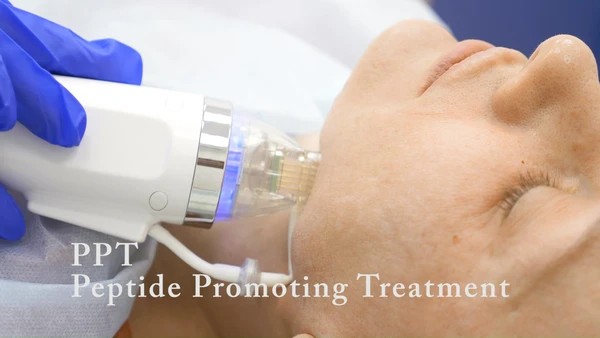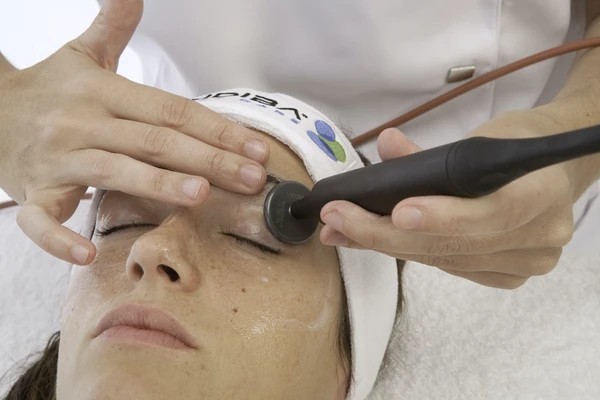 We strive for beauty in a non-invasive manner to maintain a good health of your skin in order to the ultimate beauty mission. We deliver on this mission with our advance patented technology (448khz) with INDIBA® Deep Beauty, a new age way innovation Medi-Facial™, a high-quality skin care products (Innovation Skincare by Science – NO FACE ®), as well as the "5 steps for healthy glowing skin" methodology (via our 6 Beauty Quality Standards), to achieve the ultimate goal of inner and outer beauty for all our beauty clients.
The completely unique laboratory has been specifically formulated as an essential destination to cultivate creativity, relaxation and style.
Wonderlab® are passionate about all that we do and carry products that effectively work on every skin type by harnessing the potent powers of the finest ingredients. Our knowledge, integrity and reputation in skincare consulting allows us to be one of the most trusted skincare retail brands in the market. We listen to our clients' needs carefully and advise appropriately.
Our commitment is to give clients the most healthy, natural looking skin possible.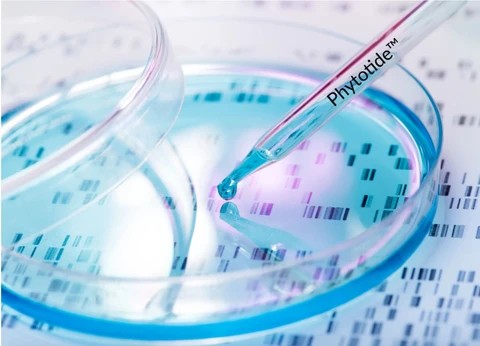 Book Your First Session NOW!
Everything you need to feel healthy and beautiful
Copyright © 2022 Wonderlab All rights reserved