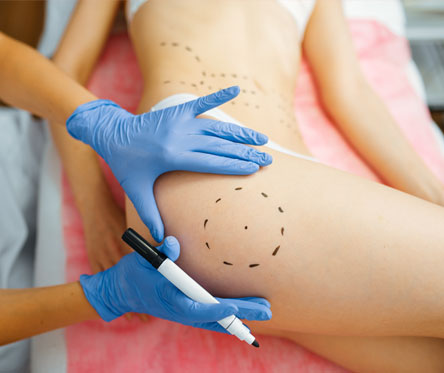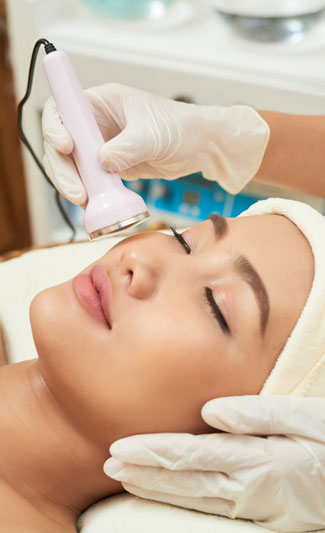 Launched in 2017, Wonderlab is a beauty brand which created by three sisters, Rachel, Kimi and Vicky'-who created traditional beauty business practices to 360-degree beauty concept that embracing innovation, invigoration and inspiration at every angle for not just make their beauty clients look beautiful, but FEEL beautiful.
We want to make people beautiful. It's not always about what you see in the mirror. We search for the beauty inside as well as outside".
Training and empowerment are both integral elements embedded in the company's growth and development. We put our team at the centre of our business and create an environment that champions and rewards high performance. All our staff are trained in-house and we elevate skills through an educational and development programme to create salon professionals demanded by our industry. We set the benchmark and others follow.
Everyone's journey is different and we aim to teach you applicable ways of raising all aspects of your own wellbeing and redefine your beauty regime and habits.
#GrowTogether, #GlowTogether
At Wonderlab, we are devoted to skin health. We fully embrace our mission of connecting beauty and wellbeing.
Beauty starts from the inside and over time it will manifest outside… we help out clients become the very best version of themselves.The 'inside job" is supported by our beauticians via meaningful, caring conversation, care and confidence building.
Book Your First Session NOW!
Everything you need to feel healthy and beautiful
Copyright © 2022 Wonderlab All rights reserved