Your Beauty Care Journey, Our quality standards.

To make sure all of our beauty clients are receiving the best care possible, our team strives to meet all these quality standards in our salon and make it easier to check that all our beauty clients receive good quality care.


Our team in Wonderlab aim to meet all these standards – no matter you're big or small, new or loyal.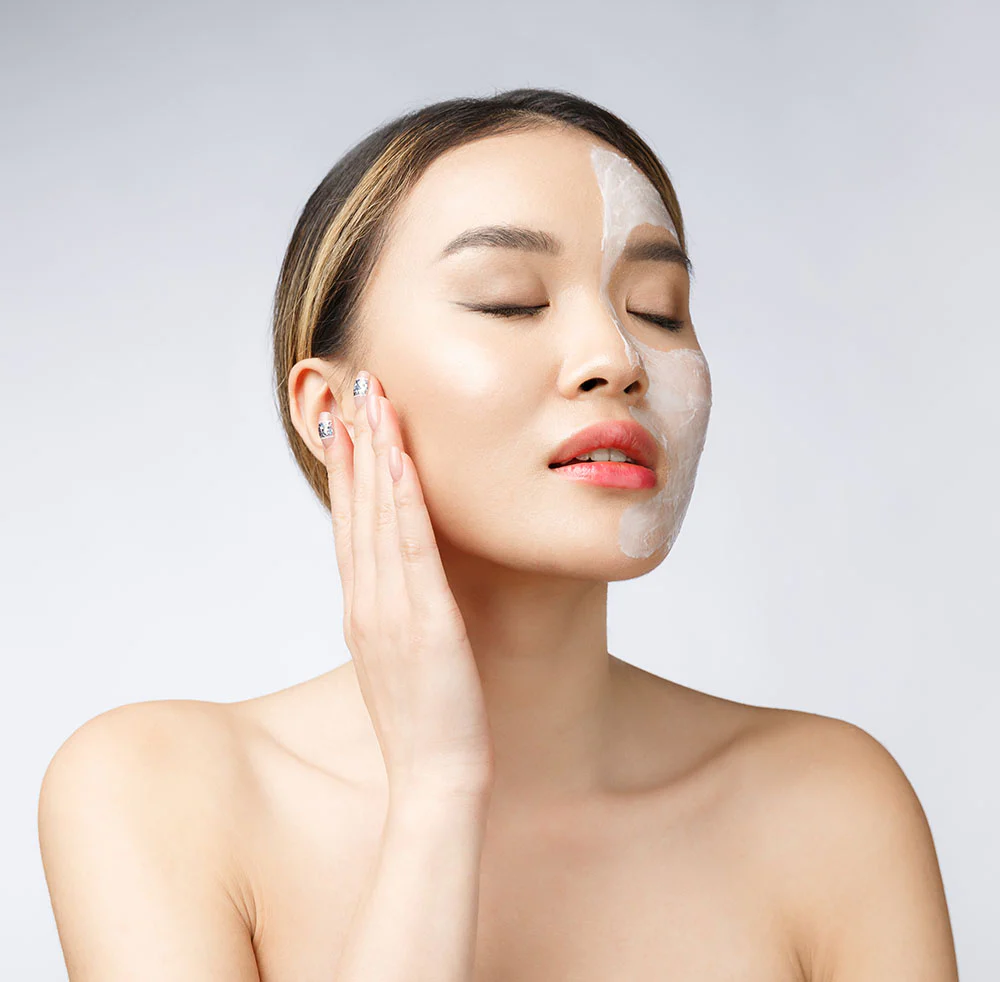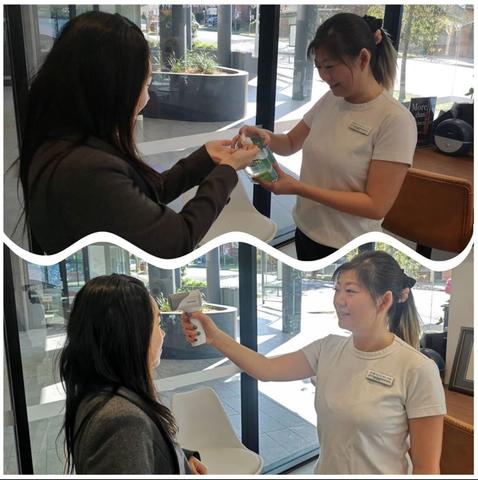 Still Need Help? Send us a Message
If you have any questions or comments for us, fill out the form below with all of your details and we'll get back to you within 48 hours. Or feel free to call us at 0432574555.

We're available to take your call between 10am to 6pm AEDT.
Book Your First Session NOW!
Everything you need to feel healthy and beautiful
Copyright © 2022 Wonderlab All rights reserved