Power your beauty with INDIBA Deep Beauty
Clinically tested and proven for effective lifting, tightening and body contouring. Painless and non-invasive!
INDIBA® Deep Beauty increases tissue temperature and cellular activity by promoting the synthesis of collagen and elastin and improving blood flow. Tissue is stimulated and oxygenated from the inside, thanks to our Proionic® System®.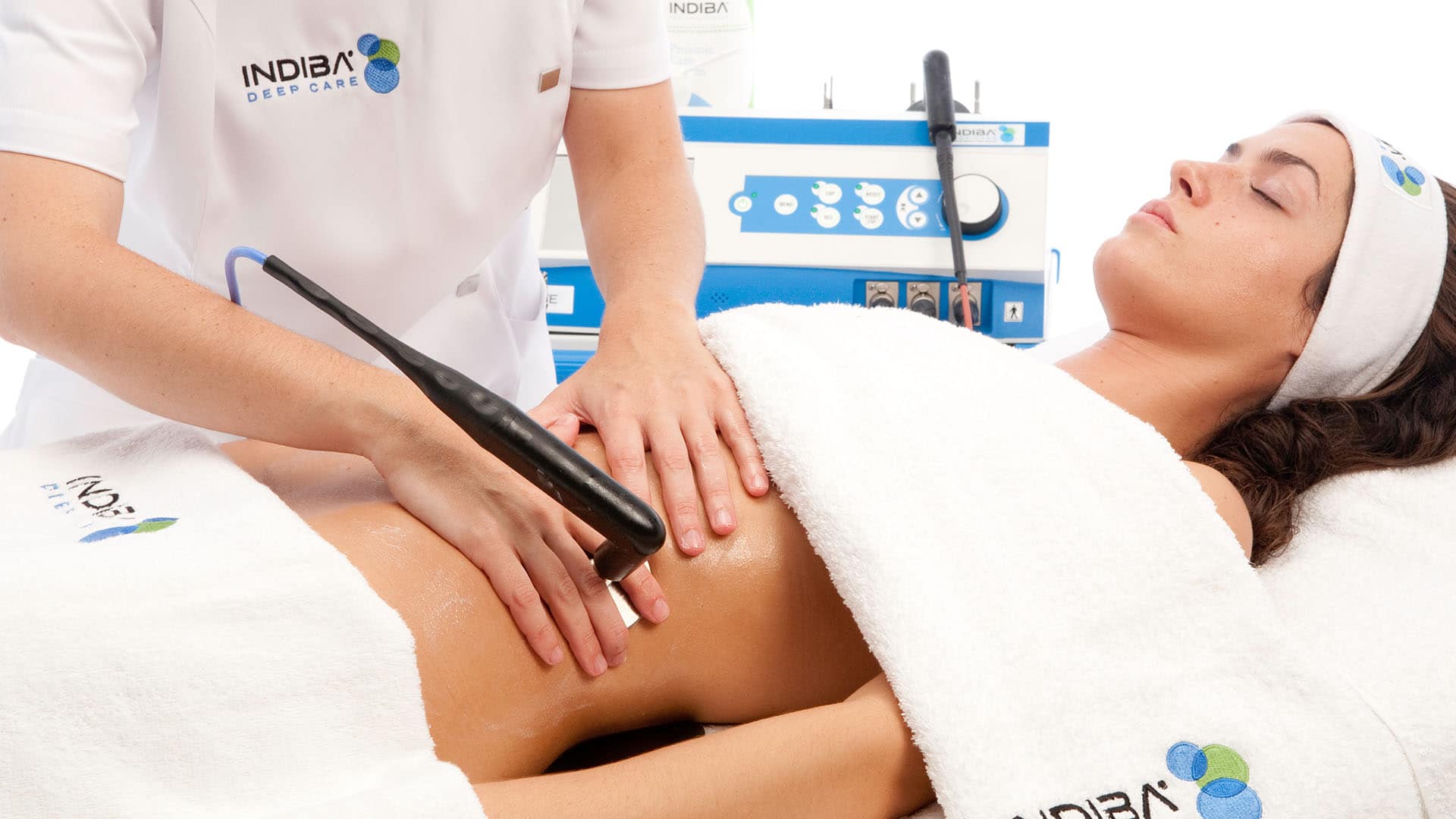 It is based on the medical studies described the 448 kHz frequency Proionic® System as the unique system that stimulates intra and extracellular ion-exchange restoring physiological cell electrical activity, which enables the correct functionality of the cells. It stimulates rejuvenation and revitalization, creating a tightening lifting effect whilst also reducing fat and cellulite as well as improving oxygenation and hydrating the skin.
INDIBA Deep Beauty Treatment key benefits include:
With its technology, different biological processes are created at the cellular level through our specific frequency of 448kHz and two modes of application: Capacitive and Resistive.

Our specific 448 kHz frequency generates the following biological effects:
INDIBA Deep Beauty gives fabulous anti-aging and contouring treatments for the face and body, for men and women.
The exclusive INDIBA Deep Beauty method rebalances the ions cellular exchange, helping cells recover their natural function. This enables the skin tissue to regain lost elasticity, reduce fat and allow the oxygen to flow more freely between cells. With microcirculation restored, the skin will be significantly rejuvenated, revived and healthy.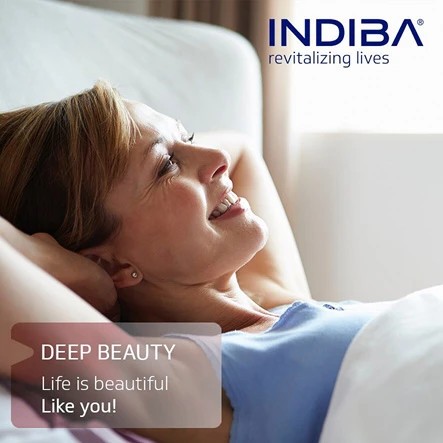 For Face Treatment, it helps facial rejuvenates as well as tightens the skin, it is effective at treating facial wrinkles and expression lines, bags under the eyes, double chins and ageing skin.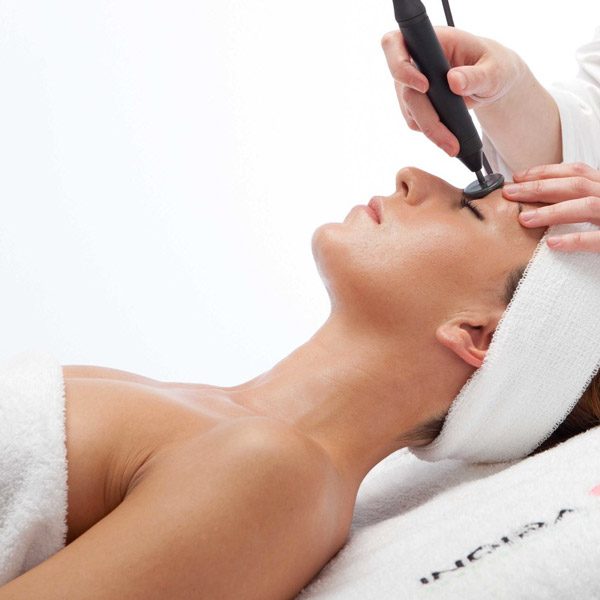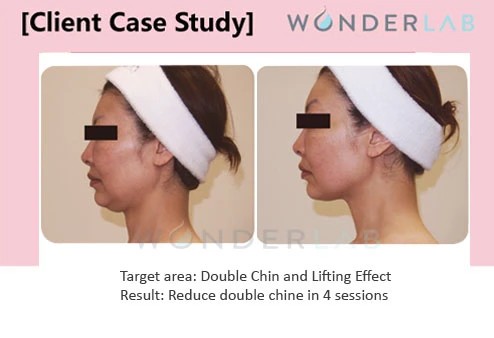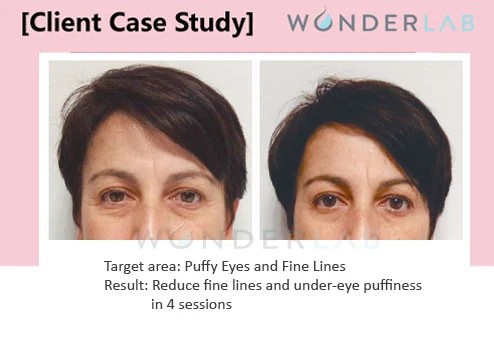 After a relaxing double cleansing, the treatment starts with hydrafacial to help keep your skin supple and moist. Next, Indiba activates radiofrequency to lifts and tone facial muscle without affecting or damaging the skin's outer layers. This results in a more defined and sharper-looking jawline.
At the same time, INDIBA activates blood circulation and stimulates collagen production, hence nourishing and revitalizing skin cells for younger and firmer-looking skin.
Book Your First Session NOW!
Everything you need to feel healthy and beautiful
Copyright © 2022 Wonderlab All rights reserved